Business Services
Running any business, small or large, can become complicated and overwhelming at times. We are here to help keep your business running smoothly and help you stay organized and efficient. Along with filing your taxes, we can assist in other areas to keep your business up to date.
Our Business Services
Bookkeeping & business schedules
All monthly reporting to Revenue Canada
GST review, preparation, and filing
Payroll
Financial statement review & analysis
Tax Preparation
Whether you are running a small, home-based business or a larger corporation, we can help get your business taxes filed on time. Feel free to drop off your invoices and receipts, and we will pull the necessary information to create the required schedules and input them into your return. We can integrate the business taxes with your personal taxes in order to get you the best possible return.
Bookkeeping
Most small business owners can get by using their "shoebox" system, and we can sift through and organize the relevant information for easy tracking and filing. From there, we can create business schedules and other reports required for submission to the CRA. Once you find your "shoebox" system is no longer working, we can help set up a computerized booking system to help you stay on top of all your required reports.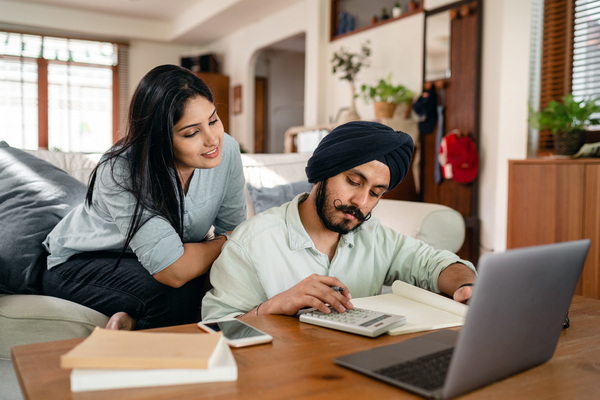 Filings (GST, Payroll, Etc.)
Running a business requires continual reporting to the CRA, which can be complicated and time-consuming. We can assist with all the necessary filings, including GST and payroll, to keep your business running as smoothly as possible and to avoid any complications or penalties from the CRA.
For more information on our business services, contact our office.
Contact Us