Estate Planning
Estate planning encompasses many different areas and can become complicated very quickly, especially when taxes are involved. We can help to step back, look at the big picture, and make suggestions to ease the process. Aside from filing the necessary tax returns for the Estate (e.g., Year of Death & Final returns, T3 Trusts), we can provide advice and assistance in other common Estate areas.
Common tax issues with estates
The effects of capital gains on your final return
RRSP, RIF, & pension management upon death
The effect of the probate process on the Estate
Year of Death and Trust Returns
When a loved one passes, the last thing anyone wants to think about is tax returns. We can help relieve some of the burden by taking the work off your hands. We can handle the preparation and filing of the Year of Death and Final tax returns, and, if necessary, a T3 Trust return. Along with the tax filing, we can review and discuss any other aspects of the process you are unsure about and make recommendations for the next steps.
Probate Accounting Services
Depending on the value of the Estate, the Will may or may not have to go through probate. We can review the Estate and determine what steps will need to be taken in either case. We can explain the process to you, explore the potential effects on the Estate, and can offer advice on how to best execute the Will to minimize costs. We are very familiar with Will structures and their effect on the flow of money through an Estate, and can therefore help to ensure that any funds pass to the beneficiaries with the best tax advantage possible.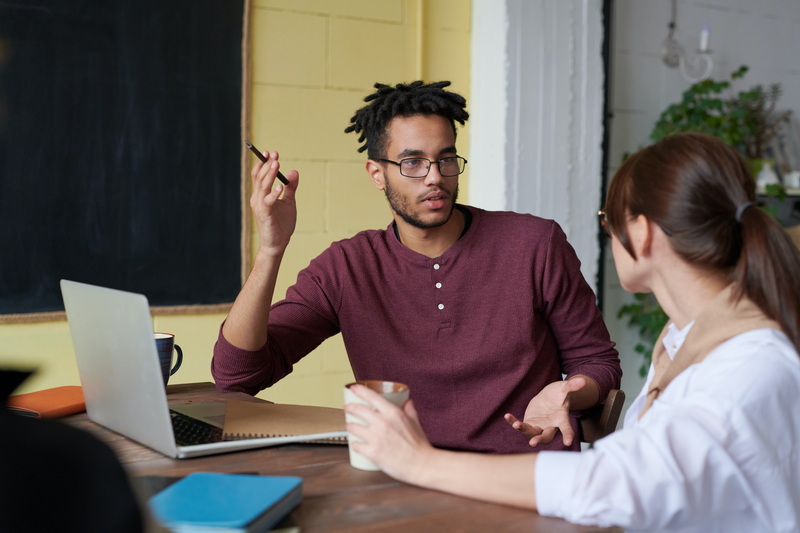 Estate Review and Managegment
Given our broad knowledge and experience, we can review all areas of your Estate relating to tax, including RRIFs, TFSAs, RRSPs, and pensions, and can offer recommendations on how to effectively manage your assets. We can discuss relevant details, such as beneficiaries and resource allocations, and help create the most beneficial plan for you and your family. We can work to reduce the amount you pay in taxes and installments and offer advice on what you should change and what to do going forward.
Bill Payment Services
As our population travels more frequently, and as we age, it can become challenging to keep track of the numerous bills we have to pay. In most cases, children or friends can take on this task if required; however, many people do not feel comfortable placing this burden on their friends and family and would prefer to entrust this task to a capable professional. This can relieve a huge amount of stress for an individual or family to know this is being handled competently on a continual basis.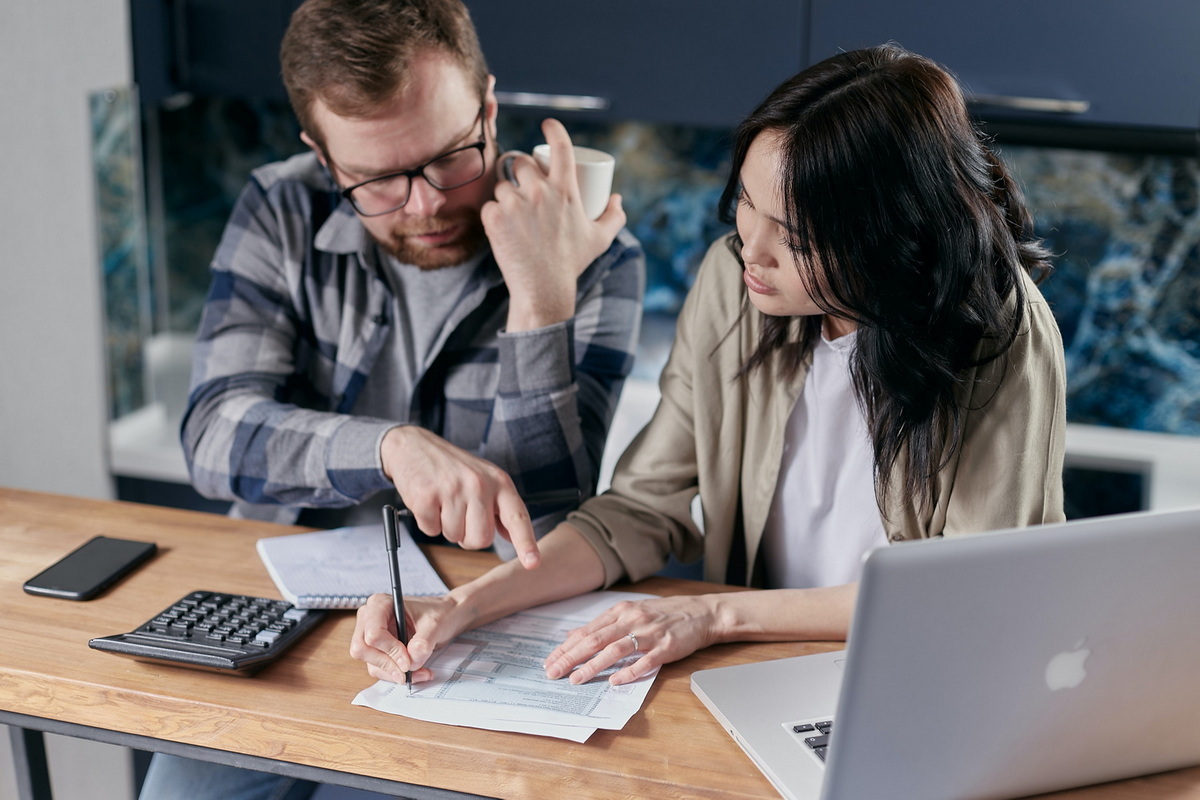 Additional Estate Services
Along with our tax-related services, we can also help make the necessary preparations leading up to the execution of an Estate, including creating Wills, Powers of Attorney, and Health Care Directives (Representation Agreements). Or, if you are the Executor of a Will and are not sure what your duties are, we can help you with each step of the process. If your needs exceed our expertise, we can refer you to other professionals to assist with creating the best possible plan.
For other ways we can help you with your Estate, including our new Executor Services, check out our
Notary Estates
page.
For assistance with your Estate, contact our office.
Contact Us