Income tax
The Shipley Group has been filing income tax returns for a large client base for over 30 years. We have experience preparing various types of returns, including T1 Personal, T2 Business, and T3 Trusts. We can also complete any adjustments required to previously filed returns and submit additional documentation on your behalf as required by the CRA.
Our tax services
Personal Income Tax
Small Business Income Tax
Late Return Filing
CRA Reviews and Audits
Personal Income Tax
When your taxes become too large or complicated, or you no longer want to take on the job yourself, we can step in and take care of them for you.
Check out these resources to get started with your returns:
Tax Procedures: Review the process of filing taxes with us
New Client Checklist: Gather the basic information we'll need from you
Tax Checklist: Collect and organize the common slips and receipts that could be part of your return. Is your document not on the list? Bring it in, and we'll determine whether it's relevant to your tax return.
Small Business Income Tax
If you have a small or home-based business, we can help you with filing your tax return and any other necessary forms. We can provide resources, such as our
Business Expense Summary sheet
, to help categorize your various expenses and organize your information for easier tax filing. Or, bring in your "shoebox" of receipts and we can pull the necessary information to complete the required tax forms. You may also benefit from some of our other services, including GST filing and more.
For more details on how we can help you with your business, check out our
Business Services page.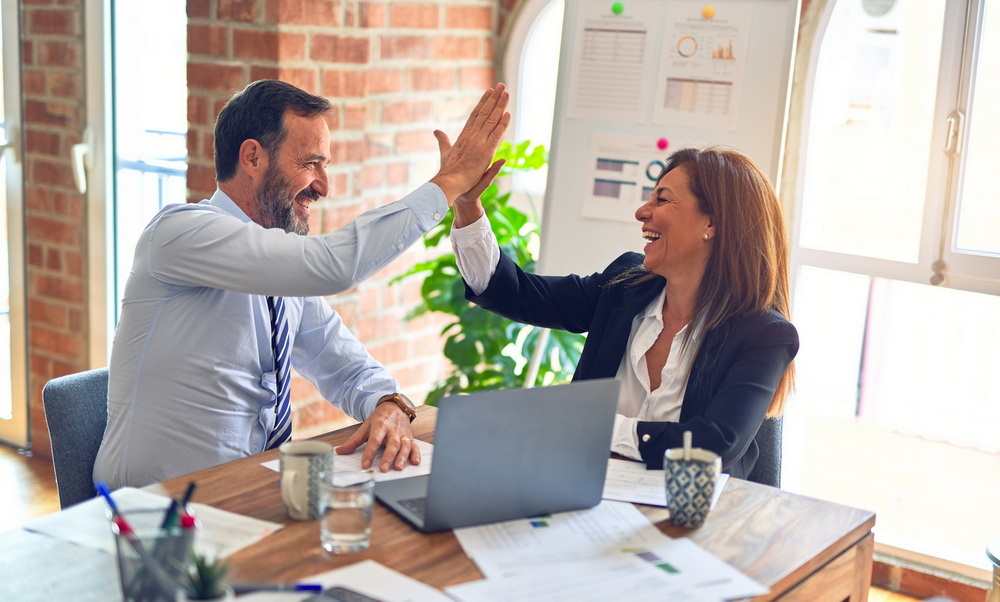 Corporate Income Tax
"To incorporate or not to incorporate? That is the question."

The two main reasons for doing so are: 1) lower tax rates, and 2) possible decreased liability. However, the answer to this question is rarely so simple, as it varies depending on the individual and their specific tax issues. If you are considering incorporating your business, book in a time with us to review your current situation and explore your options.

For those with corporations already up and running, we can help to keep them moving smoothly. We can assist with reviewing financial statements, planning dividend allocations, reviewing capital gains and possible exemptions, and answering any other questions arising from this complicated matter. Due to the continually changing corporate tax environment, it is important to touch base with your accountant throughout the year to review and update your information and chart your corporate direction.
Common corporate issues we can help with
Strategic tax planning
Reviewing shareholder structure
Issues surrounding dividends
Late Return Filing
Are you falling behind on your taxes? No problem! We can file tax returns from previous years and can take care of multiple years at a time if needed. Or, if you find new information relating to an already-filed return, we can complete an adjustment to that return at any time.
CRA Reviews and Audits
If you have received any correspondence from the CRA, we can help translate and answer any questions you may have. We can speak with them on your behalf to straighten out any issues and provide additional information if necessary. We will handle the (sometimes painful) communication process so you don't have to.
For help with your tax returns, contact our office.
Contact Us